Preston Easley, Esq.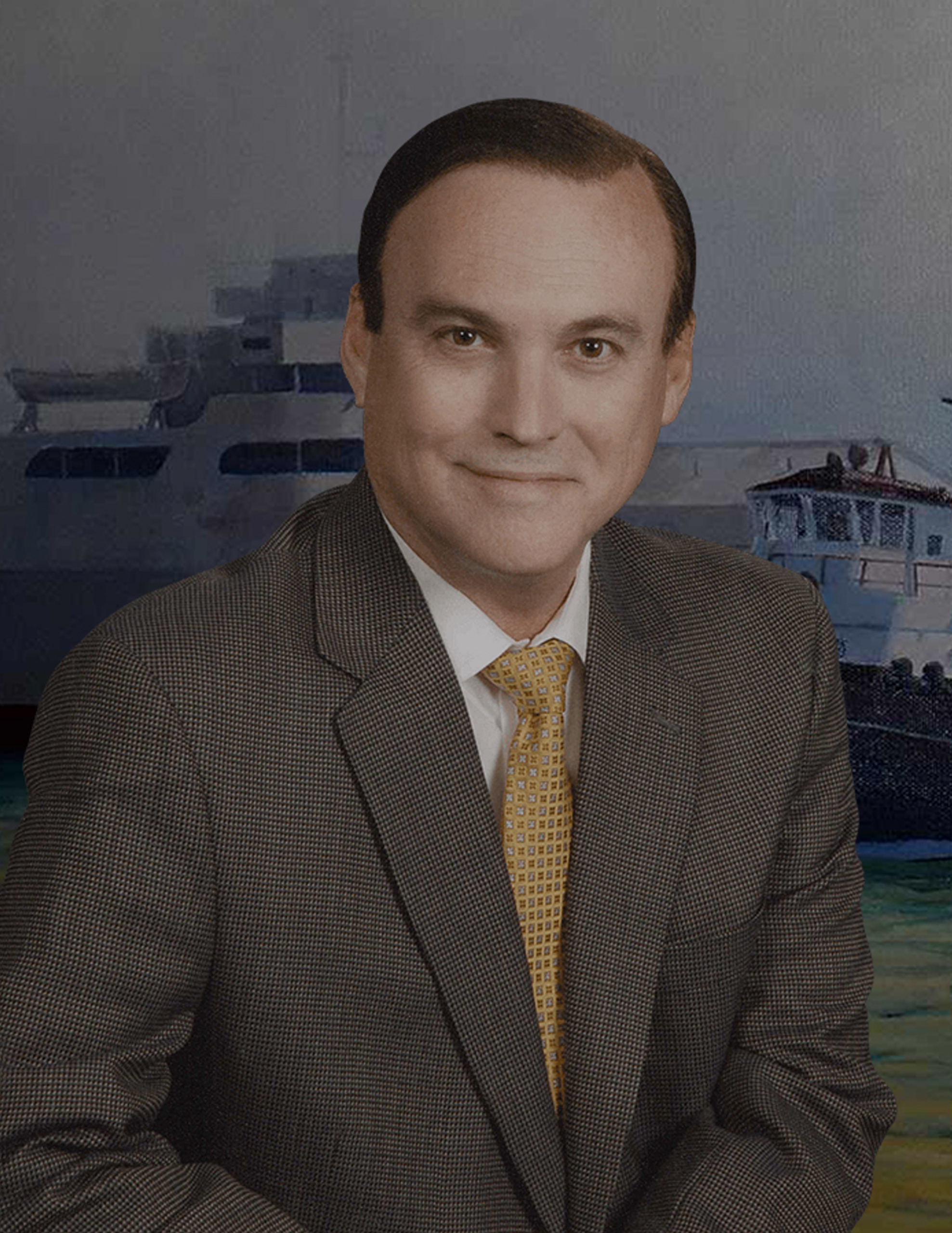 Firm Owner
Preston Easley is a graduate of the United States Naval Academy in Annapolis, MD. He served five years of active duty as a Naval officer — three years as a deck officer on a fast frigate and two years as a patrol boat skipper. Mr. Easley also served aboard a tank landing ship in the reserves.
During law school, Mr. Easley longshored and worked as a marine machinist at Todd shipyard. In over 30 years of practice as a personal injury attorney he has won landmark decisions at the U.S. Supreme Court, the Ninth Circuit Court of Appeals (Federal), the California Supreme Court and the California Court of Appeal which greatly expanded the rights of injured workers.
As an attorney, Mr. Easley has personally handled numerous catastrophic maritime accidents involving cranes, forklifts, scaffolds, dredges, barges, tugboats, ships and defective products and equipment.
At the appellate level, Mr. Easley has been a pioneer in expanding the rights of injured workers, frequently reversing lower court decisions and making new law. [Published Decisions]
Attorney Easley practices primarily in California and Hawaii. His clients include longshoremen, shipyard workers, tugboat crewmen, dredge crewmen, pile drivers, marine construction workers, merchant seaman, tour boat/recreational boat crews and passengers, operating engineers, ironworkers, construction workers, oil refinery workers, and victims of truck and vehicle accidents.
For a free initial consultation, email or call (310) 832-5315
Education
Undergrad School: U.S. Naval Academy, Annapolis, MD
Graduate School: Pepperdine University School of Law, Malibu, CA
Bar Admissions
State Bar of California, 06/03/1983
U.S. District Court Hawaii, 1997