Jones Act Maintenance and Cure Attorney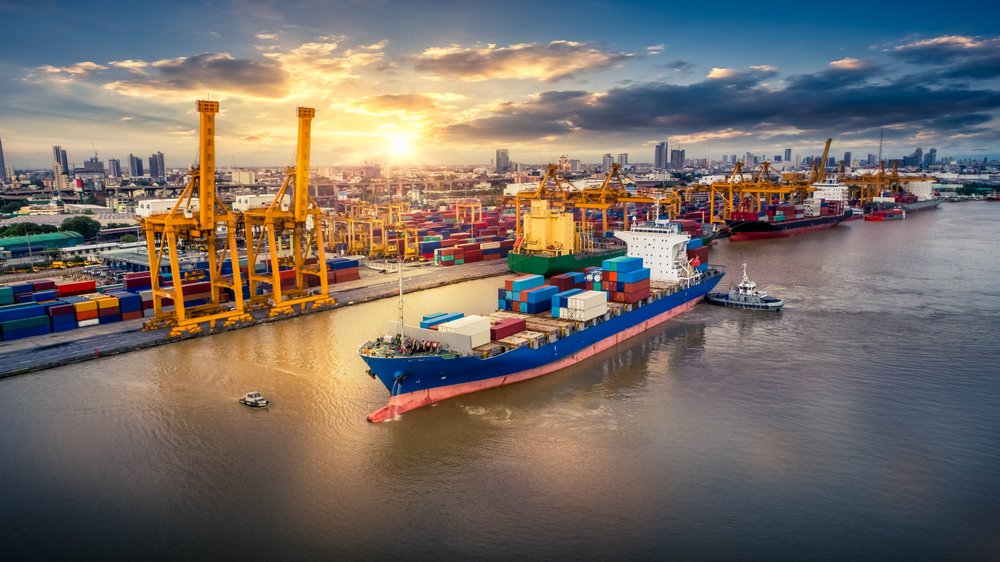 California Maritime Lawyer Preston Easley Assists Clients in CA and HI With Filing Injury Claims Under The Merchant Marine Act of 1920 Under Which Maintenance And Cure Is Paid Regardless of Fault
While a seaman is out of work due to a work-related injury, he/she is entitled to receive maintenance payments. Maintenance payments are a living allowance paid to the seaman to replace lost wages until he reaches his point of full recovery or maximum medical improvement. Under the Jones Act, the employer must also pay for all medical treatment, which is known as cure.
Maintenance and cure is paid regardless of fault.
While similar in concept, compensation paid to seaman under the Jones Act for negligence or unseaworthiness of a vessel is not worker's compensation. Compensation under the Jones Act is much higher than a worker would receive under state worker's compensation insurance programs.
The Jones Act also gives an injured seaman the right to sue the employer for damages for pain and suffering.
Maritime Accident Lawyer Preston Easley is a Graduate of the U. S. Naval Academy in Annapolis, Maryland. You Can Rely on His Expertise in Maritime Law to Protect Your Rights. Contact Him Today For a Free Consultation About Your Case.
Jones Act settlement payments should cover:
All your medical expenses;
Loss wages and income;
Loss of household services;
Damages for pain and suffering;
Loss of enjoyment of life when applicable.
Jones Act Maintenance And Cure Attorneys
Serving California and Hawaii
Preston Easley is an experienced personal injury and maritime injury lawyer with considerable expertise in handling federal and state cases. His clients include longshoremen, shipyard workers, tugboat crewmen, dredge crewmen, pile drivers, marine construction workers, merchant seaman and tour boat/recreational boat crews and passengers. He will aggressively seek the maximum amount of compensation you are entitled to receive. For a free initial consultation, call or email our law firm today.