Hawaii Maritime Accident Lawyer
Maritime Injury Attorney Preston Easley Represents Seamen and Longshoremen in Maritime Accident Claims and Wrongful Death Cases Involving Workers and Employees in Honolulu and Throughout HI
Part of what makes Hawaii such a thriving tourist destination are the opportunities it offers for marine recreation. People visit Hawaii to bask in the sun, go scuba-diving, explore reefs in flat-bottomed boats, sport-fish in deep Pacific waters, sail on yachts, and take sightseeing tours and leisurely cruises around the islands. A large part of Hawaii's infrastructure is devoted to catering to this tourist trade, and thousands of people around the islands either staff, own, or captain these boats. If you've been injured in a maritime accident, a skilled Hawaii maritime accident lawyer can help.
Maritime Accident Lawyer Preston Easley is a Graduate of the U. S. Naval Academy in Annapolis, Maryland. You Can Rely on His Expertise in Maritime Law to Protect Your Rights. Contact Him Today For a Free Consultation About Your Case.
With all this activity going on, it's inevitable that a certain number of people are injured, and some are even killed, during marine excursions every year. It is important to hire an attorney who is devoted to maritime accidents because United States maritime law is a special area of law that distinguishes between two types of victims:
Tourists and passengers; and others covered under state and civil tort laws; and
Crew members, dockyard and shipyard workers, and other workers covered under federal maritime law.
Tourists and passengers who are injured or killed during Hawaiian maritime excursions are entitled to sue the responsible parties for damages, just like any other U.S. citizen. However, the claims of crew members and dockworkers are treated under the Jones Act, which entitles maritime employees to receive compensation for their injuries and time out of work.
Tourists / Passengers
If you are a tourist, or island resident who has been injured on a maritime excursion due to the recklessness or negligence of staff, you will almost certainly be entitled to compensation. The operators of yachts, fishing boats, catamarans, jet skis, motorboats, etc. are required to maintain a certain level of safety, including issuing personal flotation devices to every passenger on board (or at least clearly indicating where this gear can be found.) Captains have an obligation to navigate their boats safely and not put their passengers at unnecessary risk, and crew members should make sure that tourists are properly equipped for the task at hand and trained to use specialized or dangerous equipment.
Crew members who are injured during tourist excursions also have recourse, under the Jones Act, to recoup damages. If the owner of a tourist boat fails to keep it properly maintained and serviced, makes his crew work punishingly long hours, or simply doesn't staff the vessel up to an adequate margin of safety, he may be held accountable for for injuries and fatal accidents resulting from negligence.
In fact, not only can negligence or operating an unsafe vessel expose the owner or captain liable for any accidents under mainland liability laws for passengers and tourists, it also exposes him to damages under the Jones Act if any of the crew members or dockworkers in his employ are injured, or killed, in the line of duty.
We can help you if you were injured on any waterway, port or harbor in Hawaii, including:
Ala Wai Harbor
Hanalei River
Honolulu Harbor
Kaneohe Bay
Kawaihae
Kewalo Basin
Pearl Harbor
The Pacific Coast
Hawaii Tour Boat Passenger Accident Lawyer
Free Consultation • No Fee If No Recovery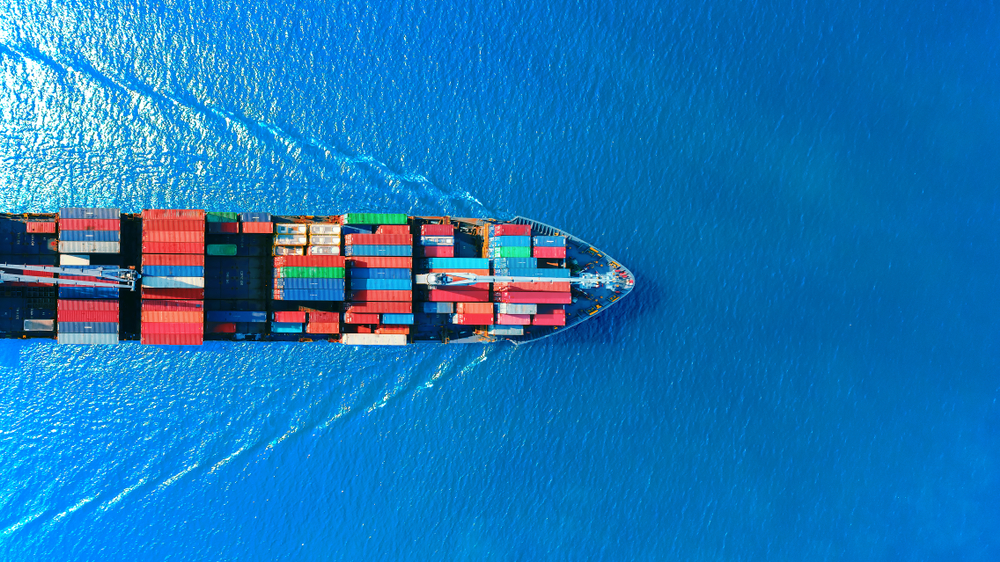 Mr. Easley practices primarily in California and Hawaii and his clients include longshoremen, shipyard workers, tugboat crewmen, dredge crewmen, pile drivers, marine construction workers, merchant seaman and tour boat/recreational boat crews and passengers and he may be able to help you recover for your losses if you were injured on any waterway, port or harbor in Hawaii. For a free initial consultation, call or email our law firm today.